About Dr. Alex Heitman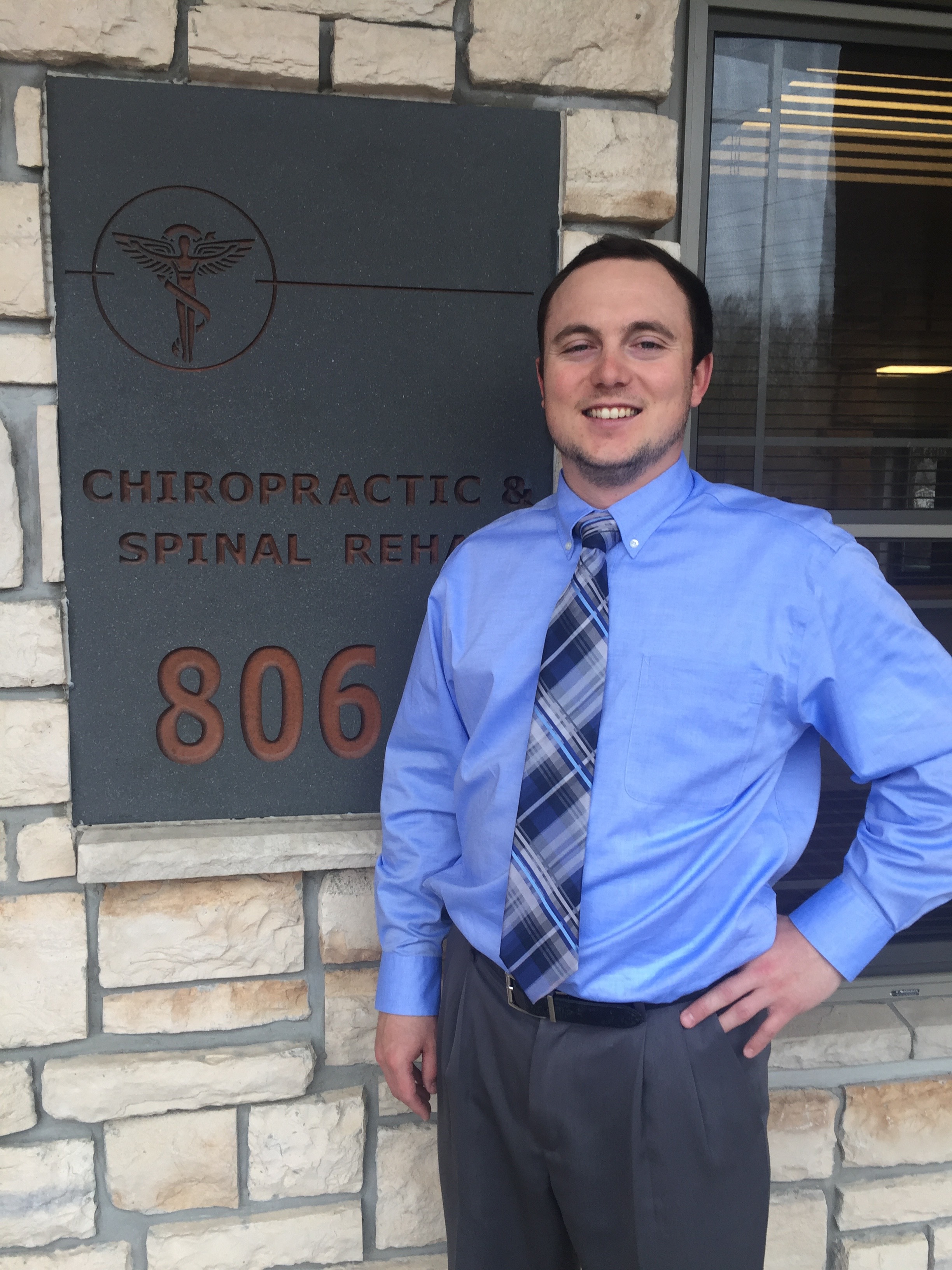 ​I am a 2016 graduate from Logan Chiropractic College and I am proud to announce I am joining my brother's chiropractic practice, Chiropractic and Spinal Rehab, in Rolla, MO. I grew up in this area and I look forward in giving back to the community and promoting a healthier lifestyle. My brother has successfully practiced chiropractic in Rolla for over 20 years. I have had the opportunity to learn from some of the best and most successful chiropractors in the state of Missouri.
My residency program includes the Montgomery Health Center in Chesterfield Missouri, Southfield Health Center in St. Louis Missouri, and an internship under a Chiropractor in South County St. Louis who has practiced for over 20 years. I plan on using my strong clinical and educational experience from Logan College of Chiropractic, combined with my brothers 20 plus years of experience to offer quality care focused on providing solutions for the following below:
Neck and back pain
Headaches
Sciatica
Disc bulges
Numbness and/or tingling
Scoliosis
Fibromyalgia
Arm/foot pain
Sports injuries
Carpal tunnel
Plantar Fasciitis
When I'm away from the office I enjoy bass fishing on Table Rock Lake, working with youth athletics, spending time with friends and family, and living an active lifestyle.